A Collaborative Workshop to Discuss Bioanalysis
This year, the most widely attended bioanalytical conference, Workshop on Recent Issues in Bioanalysis (WRIB) went virtual. The workshop gathers industry and regulatory leaders from around the world, to discuss challenges in the discovery and development of bioanalytical studies and assays. The FDA, Health Canada, UK MHRA, Pfizer, Regeneron, Roche, Eurofins, GlaxoSmithKline, and Merck were just some of the presenters from this year's meeting. To address the ongoing pandemic and shift in the industry to developing a vaccine for COVID-19, a comprehensive Vaccine Assay Track was also available for attendees.
The workshop provides the unique opportunity for industry leaders to openly discuss and shape guidance documents with regulators to ensure that regulatory documents are developed in collaboration with the most recent industry findings. This also sets the stage to establish a relationship with regulators, which has become critical to ensuring alignment prior to filing with a regulatory agency.
Recent FDA Observations of Immunogenicity Assays
The mission of the Office of Study Integrity and Surveillance at FDA is to ensure data supporting regulatory decisions are reliable by conducting bioavailability/bioequivalence (BA/BE) and nonclinical (GLP) studies submitted to FDA. This year, Mohsen Rajabi, Ph.D Pharmacologist from FDA presented on recent FDA Observations of Immunogenicity Assays to help pharmaceutical companies and contract research organizations (CROs) better understand what the FDA is looking for when performing an evaluation. In Dr. Rajabi's presentation there were a few critical observations where software could assist in reducing the risks of these observations occurring:
Cut point (Screening, Confirmatory, Titer, Neutralizing) was not properly established.
Stability (F/T, ST, whole blood) was not adequately established.
Not having established acceptance criteria during sample analysis to exclude data.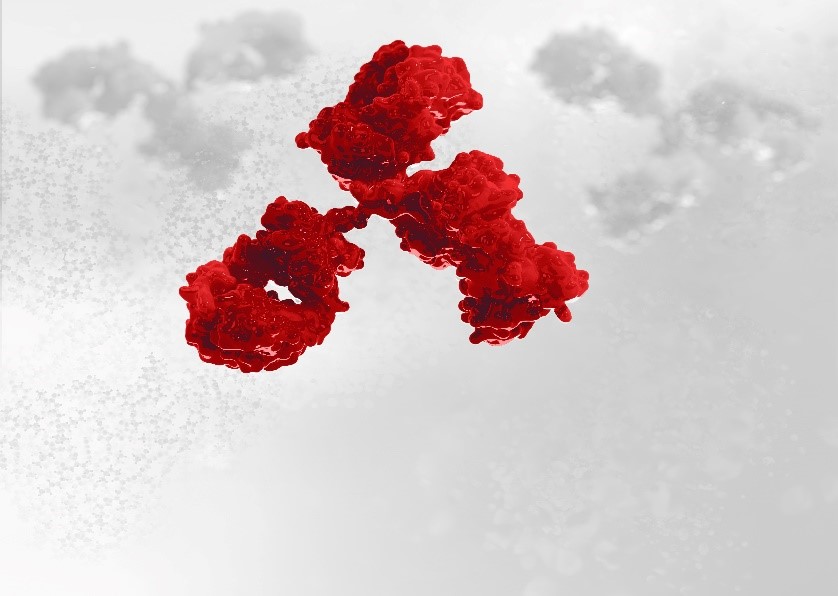 How Can Watson LIMS software Help to Avoid the Occurrence of these Observations?
Thermo ScientificTM Watson LIMSTM software has become a widely used software tool within the bioanalytical community. The software helps to ensure that data is tracked, maintained, stored, and archived according to regulatory guidelines. The Immune Response Module (IRM) for Watson LIMS software has been developed for labs that would like to conduct immunogenicity assays within the software. The module guides users through the tiered approach to performing immunogenicity assays. To address Dr. Rajabi's finding regarding cut point not being properly established, Watson LIMS software allows scientists to calculate assay cut points within the software and set system flags for when a result is below the cut point.
Additionally, method validation can be conducted within Watson LIMS software. The software provides predefined reports for precision and accuracy, specificity, selectivity, carryover, dilution integrity, stability (including benchtop, freeze/thaw and long-term stability), recovery, and matrix effect. This helps to address the FDA's observation that stability had not been properly established. By providing these predefined reports within the software, it helps to ensure that each step of the required process by FDA is thought through and established prior to initiating a study. The software provides a full audit trail for each action that is performed in the software, including sample life cycle tracking. This provides a mechanism for laboratories to track freeze thaw records in line with the established stability produced during method validation. Again, flags can be set for when a sample is outside of the established stability criteria.
For each assay that is conducted within Watson LIMS software, controls and acceptance criteria can be set to help ensure compliance with the established Standard Operating Procedure (SOP). When a result that is out of specification with the SOP is captured, the software will produce a warning regarding the out of spec result. Samples that have produced a result that is out of specification can automatically be sent to a reassay queue within the software. By establishing mandatory fields within the software, laboratories can require that users comply with each step of their SOP.
Watson LIMS software was specifically designed and built to support the bioanalytical workflow. To learn more about how Watson LIMS software can support your bioanalytical laboratory, complete the contact form on this page.