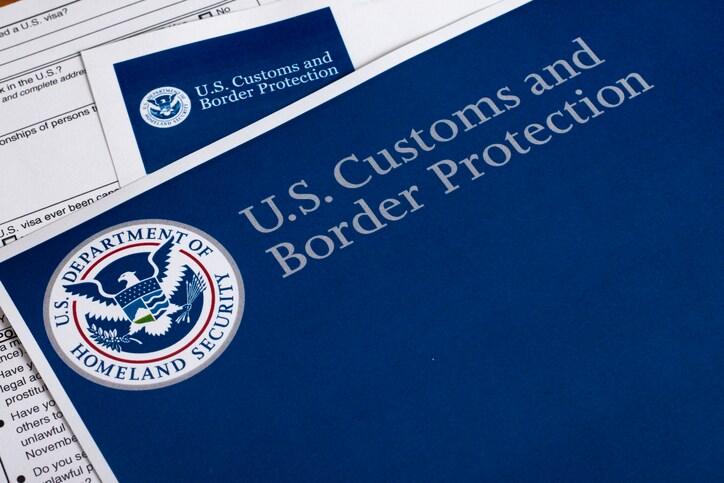 The U.S. Customs and Border Protection (CBP) Office of Field Operations has experienced a dramatic uptick in fentanyl seizures in recent years, from 440 in fiscal year 2016 to 1,196 the next year. Data is not yet complete for fiscal year 2018, but the number of fentanyl seizures increased once again.
Meanwhile, synthetic marijuana seizures are also on the rise. Consider this CBP stat: in the Midwest region of the U.S. alone, 135 pounds of synthetic marijuana were seized in 2017, and this year CBP is on pace to seize more than 435 pounds.
CBP has accelerated its deployment of advanced technology to quickly identify deadly narcotics, like fentanyl and synthetic marijuana, entering the U.S. from other countries. In particular, CBP officers at the Chicago O'Hare International Mail Facility are using handheld narcotics analyzers, which are being credited for keeping CBP agents safe from exposure to deadly substances and helping ensure that such substances don't reach the streets. The handheld chemical analyzer integrates dual technologies – Raman and FTIR – for orthogonal analysis of a broad range of potentially dangerous solid and liquid chemicals.
Raman and FTIR are highly specific and reliable identification methods, each with strengths and limitations. By integrating both Raman and FTIR into a single analyzer, operators harness the power of each technology while enabling a broader range of chemical identification, providing complementary and confirmatory testing in a single, field-portable device. We previously wrote how airports are using spectroscopy instruments for incoming drugs.
CBS Chicago and The Chicago Tribune recently reported from CBP's Chicago O'Hare facility and spoke with CBP Area Port Director Matt Davies. Davies discussed the dangers involved in CBP's efforts and how the analyzer is helping them identify unknown chemicals and explosives in the approximately 55 million parcels that pass through the port annually.
Watch the news segments from CBS Chicago and The Chicago Tribune to learn more about how CBP is working to seize these deadly narcotics at their point of entry.