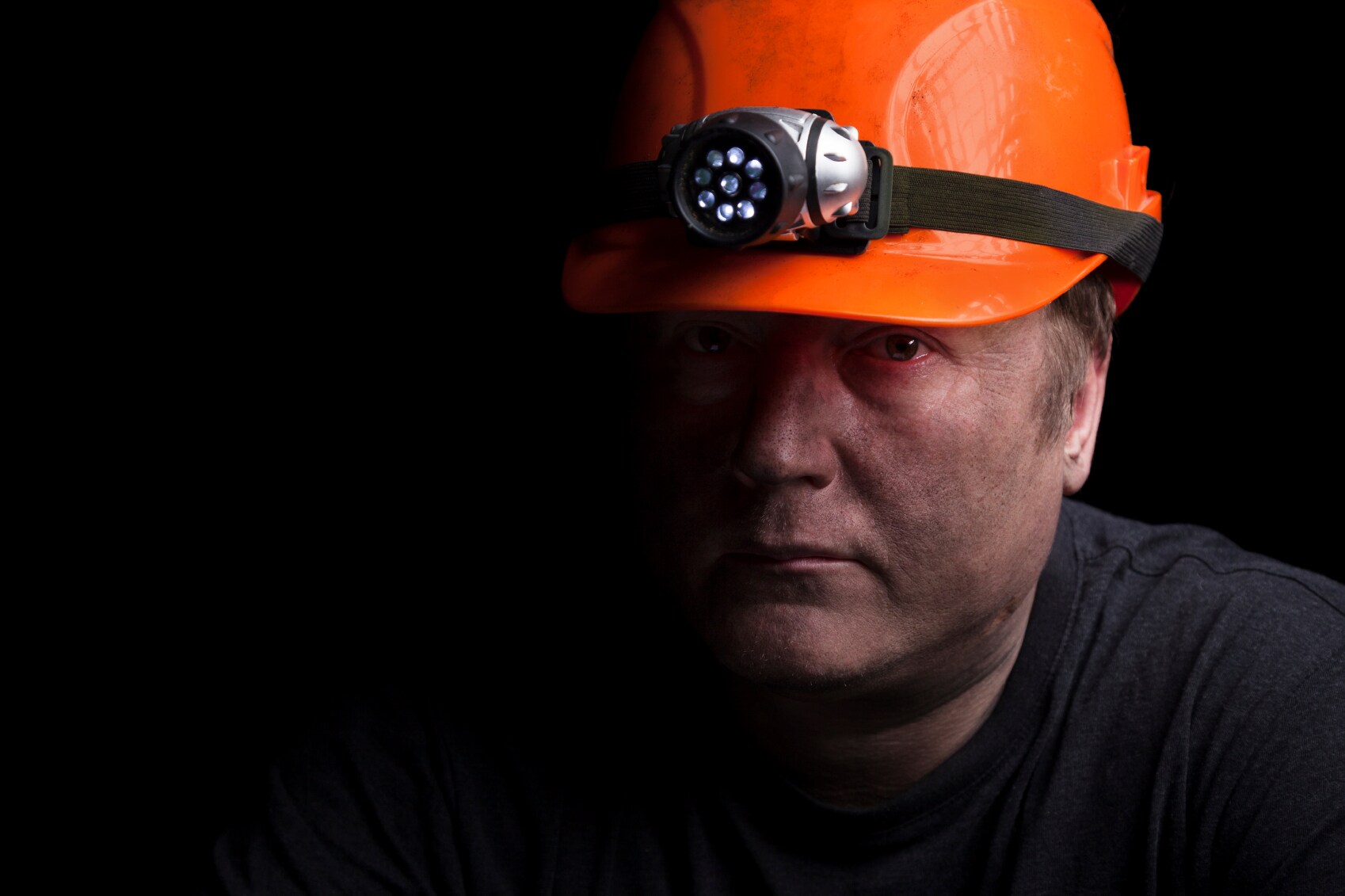 Editor's Note:  This is part two of a three-part series that runs on Tuesdays in May.
The first post in this series talked about Black Lung Disease, one of the biggest threats to coal miners. Despite legislation to mitigate the risk of coal dust inhalation, the cause of Black Lung Disease, incidences of the disease seem to be increasing particularly in the Central Appalachian region. In this post we'll take a historical look at mining legislation and then conclude the series with an examination of present day efforts to combat Black Lung Disease.
Today, the Federal Mine Safety and Health Act of 1977 (previously the Federal Coal Mine Health and Safety Act of 1969) regulates mine health and safety standards, but it wasn't always so. The United Mine Workers of America web site provides a brief history of how the Coal Mine Act and other state-level legislature came to pass.
In 1969, the West Virginia Black Lung Association introduced a bill to the West Virginia legislature making coal workers' pneumoconiosis a compensable disease.
The bill was opposed by the coal-operator-dominated legislature, prompting most of the 40,000 West Virginia miners to march on the state capitol in Charleston to demand passage of the bill. The strike lasted for three weeks until the Governor signed the bill.
This strike played a vital role in the ultimate passage of similar legislation in three more states as well as the enactment of the Federal Coal Mine Health and Safety Act of 1969.
Congress legalized the term "black lung" in Title IV of the Coal Mine Act. It was the first time that Congress had mandated that an occupational disease occurring in a major industry must be eradicated.
Congress also established the black lung benefits program, the first and only federal compensation statute to compensate victims of occupational diseases.
In 1977, a Black Lung Disability Trust Fund was established to provide compensation to miners whose employers no longer existed, financed by taxes paid by all coal operators. They also made coal companies directly responsible for compensation and medical costs for black lung victims that had worked for them. The UMWA has advocated legislative and administrative reforms to make it easier for black lung victims to establish eligibility for benefits.
In the last post in this series, we'll talk more about coal mining health and safety regulations, including the emergence of the Federal Mine Safety and Health Act of 1977 (Mine Act), the Mine Safety and Health Administration – MSHA, and the new Dust Rule, as well as a new technical solution in personal dust monitors available to help combat Black Lung Disease.
Read next Tuesday's article when we will take a look at coal mining health and safety regulations.
THE SERIES: AN END TO BLACK LUNG DISEASE: HOW CLOSE ARE WE?