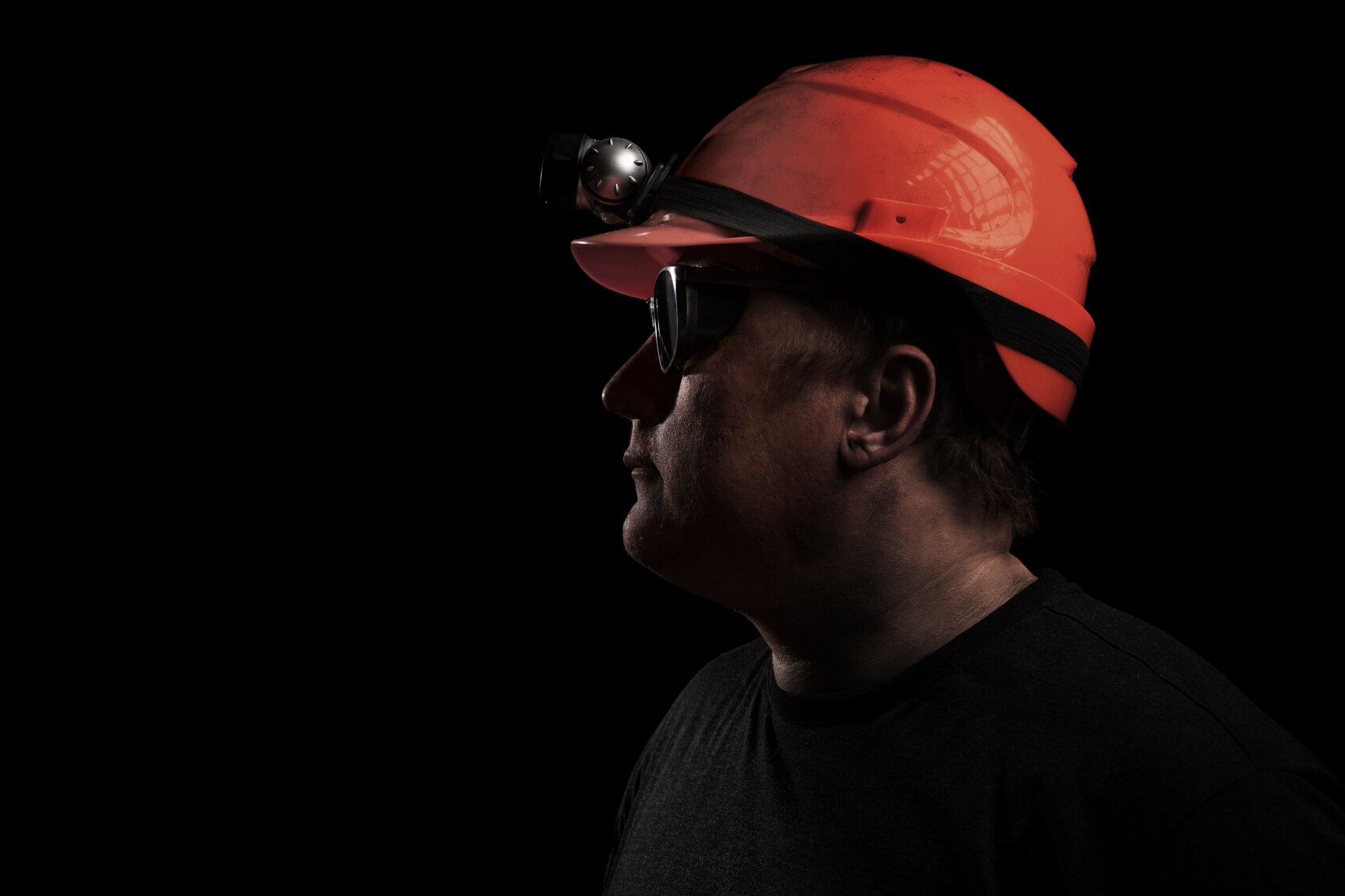 Editor's Note:  This is the last installment of our three-part Tuesday series of articles addressing Black Lung Disease.  
The first post in this series defined Black Lung Disease, a deadly illness afflicting coal miners and others at risk of inhaling coal dust for prolonged periods, and examined some of the history leading up to modern-day coal mine health and safety regulations. In this post we'll continue our review with facts supplied by the Mine Safety and Health Administration – MSHA  web site.
Following legislation in several states to protect coal miners, The Federal Coal Mine Health and Safety Act of 1969 (Coal Act) became the first comprehensive legislation to address the issue. The Coal Act:
Included surface as well as underground coal mines within its scope.
Required two annual inspections of every surface coal mine and four at every underground coal mine.
Dramatically increased federal enforcement powers in coal mines, including monetary penalties for all violations and criminal penalties for knowing and willful violations.
Strengthened the safety standards for all coal mines and adopted health standards.
Specified the development of improved mandatory health and safety standards, and provided compensation for miners who were totally and permanently disabled by the progressive respiratory disease caused by the inhalation of fine coal dust pneumoconiosis or "black lung."
Following the Coal Act, The Mining Enforcement and Safety Administration (MESA) was created in 1973 as a new departmental agency separate from the Bureau of Mines. Next, Congress amended the 1969 Coal Act with the Federal Mine Safety and Health Act of 1977 (Mine Act), the legislation which currently governs the Mine Safety and Health Administration (MSHA).
The Mine Act strengthened and expanded the rights of miners, as well as the protection afforded them for exercising such rights. Mining fatalities dropped sharply under the Mine Act from 272 in 1977 to 86 in 2000. In 2006, Congress passed the Mine Improvement and New Emergency Response Act (MINER Act). The MINER Act amended the Mine Act to require mine-specific emergency response plans in underground coal mines; added new regulations regarding mine rescue teams and sealing of abandoned areas; required prompt notification of mine accidents; and enhanced civil penalties.
MSHA considers respirable coal dust to be one of the most serious occupational hazards in the mining industry and issued a new rule requiring the use of a continuous personal dust monitor (CPDM) in underground coal mines as of February 1, 2016. View the dust rule.
Stage one of the rule went into effect August 1, 2014. In December 2014, a dust monitor was approved by The National Institute for Occupational Safety and Health (NIOSH) and is currently the only dust monitor that satisfies the 30 CFR Part 74 CPDM instrument requirements for compliance with the MSHA dust rule. The battery operated device tracks the shift-average respirable dust exposure as it approaches  regulatory limits. Three primary, real-time measurements are provided: primary current mass concentration, primary cumulative mass concentration and percent of limit. Two secondary user-initiated measurements are also available and can be performed without interfering with the primary sample.
THE SERIES: AN END TO BLACK LUNG DISEASE: HOW CLOSE ARE WE?