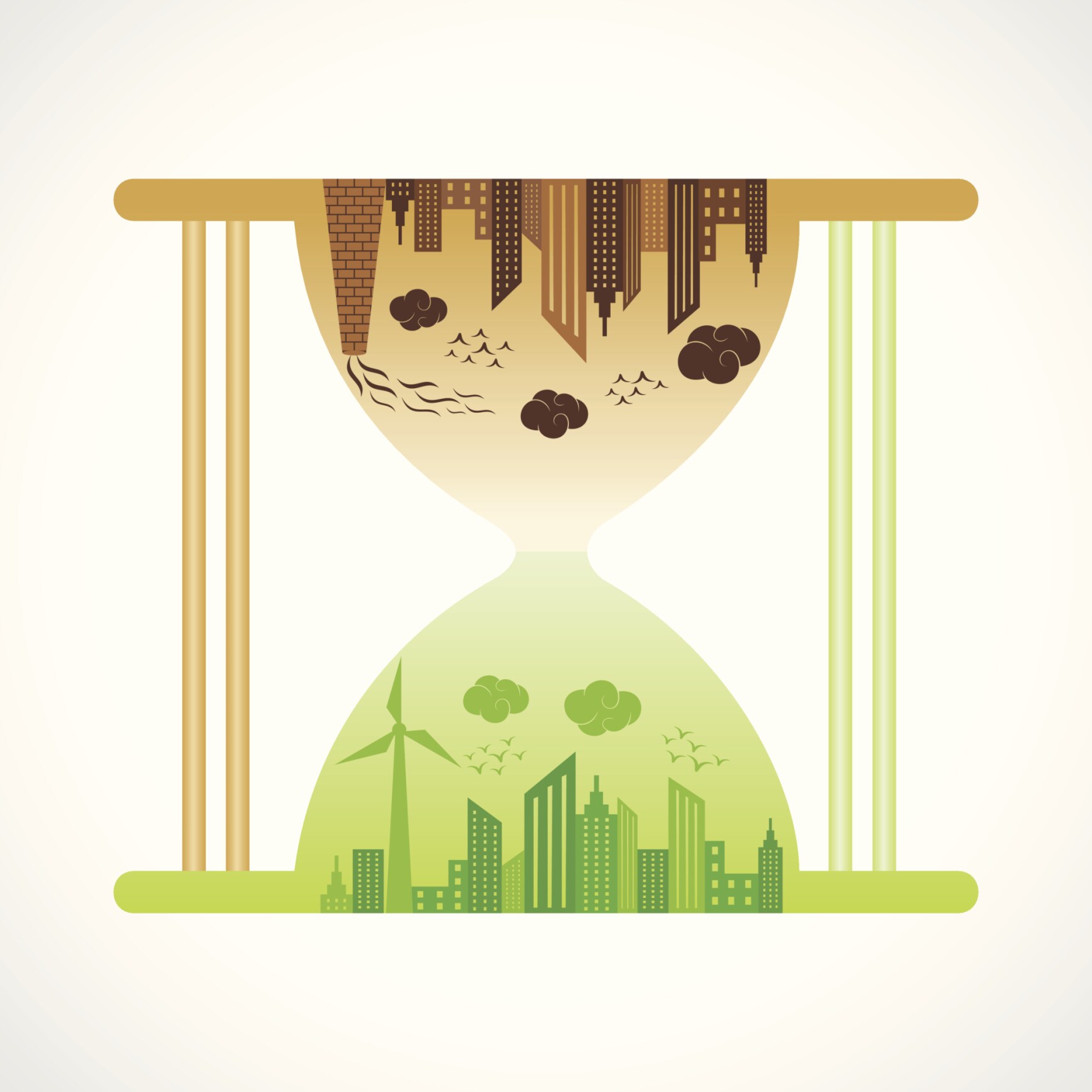 [Editor's Note.  For some people it would be hard to imagine that anything resulting from coal-fired power plants could have a positive 'green' impact, but read this article to see how even coal is getting into the recycling game.  Happy Earth Day.]
One of the most common sources of energy production is coal-fired power plants. According to the World Coal Association, coal-fired power plants currently fuel more than 40% of global electricity, and this percentage is much higher in certain countries. Coal-fired power plants use millions of tons of coal each year. During the coal burning process, waste products are produced which are known as Coal Combustion Products (CCPs) or Coal Combustion Residuals (CCR). CCPs include fly ash, bottom ash, boiler slag, synthetic gypsum, and other power plant by-products. Fly ash is a fine grained siliceous or alumino-siliceous material ideal for use in cement/concrete, road base material, and in asphalt paving.
One of the primary uses for coal fly ash is in the cement industry because fly ash can easily combine with calcium hydroxide to form needed compounds in the cement process, providing a lower-cost substitute for clay, sand, limestone and gravel. Fly ash produces a strong, durable concrete that is resistant to harsh chemicals. More than half of the concrete produced in the United States is blended with fly ash. Fly ash doesn't just have economical benefits over conventional cement ingredients, it also has environmental ones.
The American Coal Ash Association web site states that for every ton of fly ash used to replace traditional cement, one less ton of carbon dioxide enters the Earth's atmosphere; over the past decade fly ash recycling eliminated nearly a billion tons of greenhouse gas. Other environmental advantages include reduced mining and conservation of the traditional raw materials used to make cement, reduced landfill disposal, conservation of water, and reduced kilning, which protects the atmosphere from carbon dioxide release.
The use of CCPs in cement and building materials will likely increase as their benefits become more widely understood. Recently, the U.S. EPA evaluated the beneficial use of fly ash as a replacement for Portland cement in concrete and flue gas desulfurization gypsum as a replacement for mined gypsum in wallboard and concluded that both are appropriate beneficial uses. Cement companies must monitor the composition to insure high quality control of their final product. For example, fly ash used to make Portland cement must meet the requirements of ASTM C618, which separates the material into two classes (F and C). These classes differ in the amount of calcium (Ca), silica (Si), aluminum (Al) and iron (Fe) content. For this control, many companies use wavelength dispersive X-ray fluorescence (WDXRF). WDXRF analysis is a stable and fast analytical technique which requires little sample preparation.
Analyzing the fly ash samples accurately and precisely requires not only the detection of low X-ray intensities at the trace elemental concentrations, but also at very high concentrations. Learn about the the conditions and parameters that were used in a study to evaluate the use of WDXRF for this application and see the results of precision test results conducted on fused bead samples over a twelve-hour period.