Microstructure & Porosimetry Testing
Microstructure & Porosimetry Testing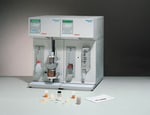 Investigate the porous structure of solid samples quantitatively with mercury porosimetry analysis. Thermo Scientific™ Pascal Mercury Porosimeters provide reliable information about pore size/volume distribution, particle size distribution, bulk (envelope) density and specific surface for most porous...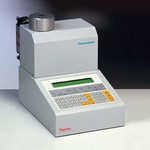 Take advantage of the Pycnomatic ATC, featuring a built in multi-volume capability to match the widest number of applications with best accuracy and repeatability. In volumetric apparatuses the reliability in measuring density is also related to the available amount of sample.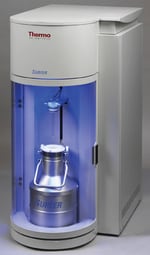 Surfer
Thermo Scientific™
Specific surface area and pore volume — pore size distributions are important parameters for the characterization of porous materials as they are directly related to their capacity to react with or dissolve in other substances.