Herasafe™ 2030i Biological Safety Cabinets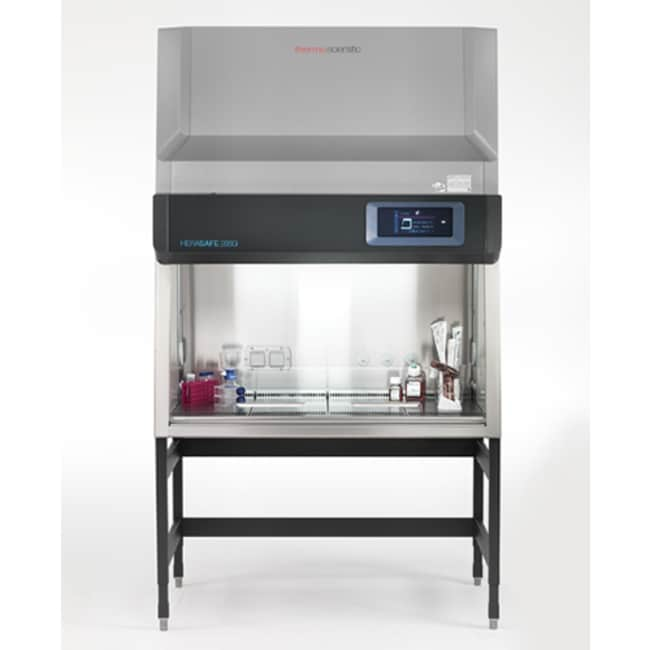 The Herasafe 2030i series of biological safety cabinets leverages a legacy of global leadership in BSC design with breakthrough innovations to optimize contamination prevention, user convenience and information management, delivering the most technologically advanced Class II cabinets available.
Features:
GUI Touchscreen Interface
LED Interior Illumination
Cloud Ready Data Output
Auto Adjusting Cross Beam UV
Ergonomic Arm Rests (option)
SmartPort Versatile Access
SmartFlow Plus Auto Compensation
316 Stainless Steel Interior
Learn more ›
© 2019 Thermo Fisher Scientific Inc. All rights reserved. All trademarks are the property of Thermo Fisher Scientific and its subsidiaries unless otherwise specified.